Winter in Iran
Where to travel during winter can be a challenge for everyone. But the coldness of the weather shouldn't stop you from traveling and enjoying the moments. There are different countries with a moderate climate in winter where you can travel to. So, if you want to choose a place where you can experience every four seasons all at once, Iran would be a great country for you.
In Iran, at the same time, you can enjoy a cup of Iranian tea under the rain in evergreen Hyrcanian forests in the north, or feel the warm sands under your feet while walking by the Persian Gulf. Or you can have an amazing experience of breathtaking desert in the east or winter sports in the west. It's due to Iran's geographic characteristics that create multiple kinds of weather. There are two central deserts surrounded by two mountain ranges.
It is important to know that every part of Iran, from north to south has different latitudes. There are two coastlines with different kinds of flora and forests in the north and south of the country. Because of all these reasons, you can experience four seasons in Iran, especially in winter.
For example, the biggest lake in the world, Caspian, and forests in the north, make a moderate climate whereas with the Persian Gulf, Oman Sea, and Mangrove forests we have a hot and humid climate in the south. While we have a hot and dry climate in the central deserts, the cold mountainous weather is accessible in the west for snow lovers and ski fans.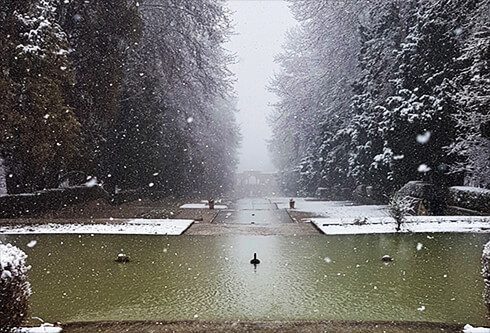 List of activities to do during winter in Iran:
There are a variety of activities that you could do during your travel and according to your interests, from cultural visits to adventurous activities. Here is a list of all the activities and destinations that you can enjoy in winter.
What you can do in the north during winter?
If you are an adventurer you can
– Visit wintry view of Gorgan's forest park of Alangdareh.
– Go birdwatching near the wetlands, dams, and peninsulas like Miankaleh peninsulas.
If you are a peace-seeker person:
– Enjoy the hot water spring and their therapeutic properties in Ardabil.
– Visit historic monuments like Thaddeus Monastery in West-Azarbaijan.
– Visit the shrine of Imam Reza in Mashhad.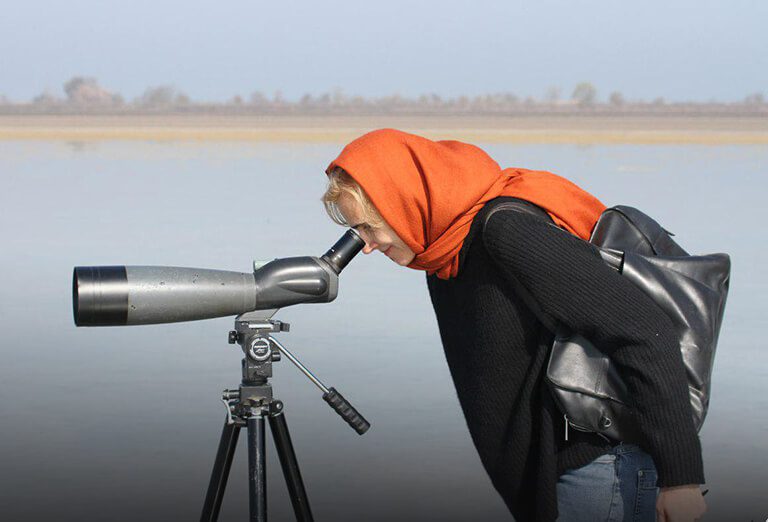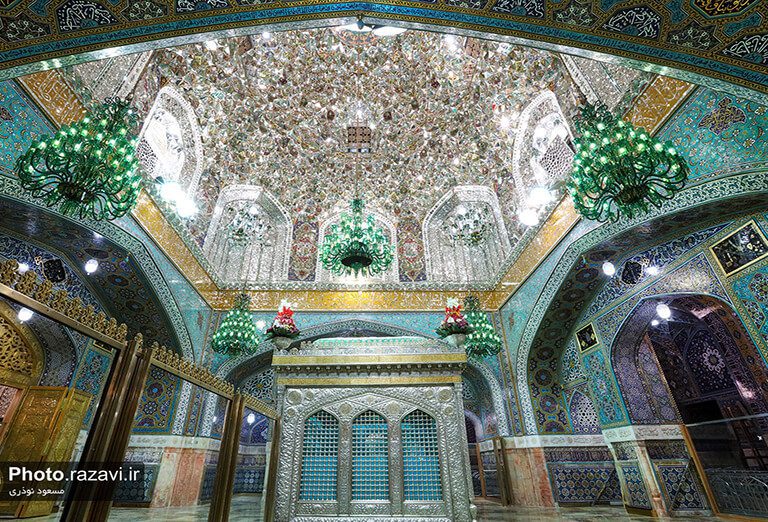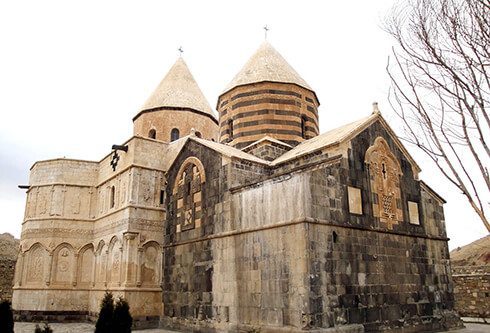 What to do in the west?
If you are an adventurer you can:
– Go to the frozen Parishan waterfall of Kermanshah that is a suitable place for mountaineers.
– Visit the frozen surface of Zarivar lake and Karaftoo cave -which is man-made- in Kordestan
If you are a peace-seeker person:
– Visit the Tomb of Esther and Mordechai in Hamedan, one of the most important pilgrimage sites for jews in Iran.
– Go to Hagmataneh Hill that is an archeological mound in Hamedan. It is believed that it's the remains of Ecbatana, an ancient city in western Iran.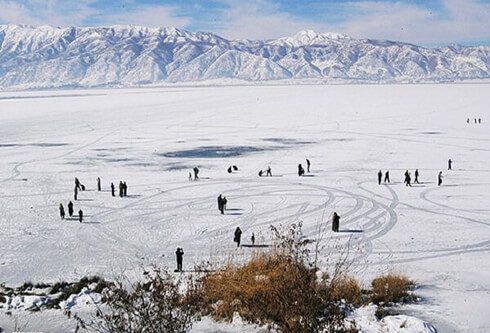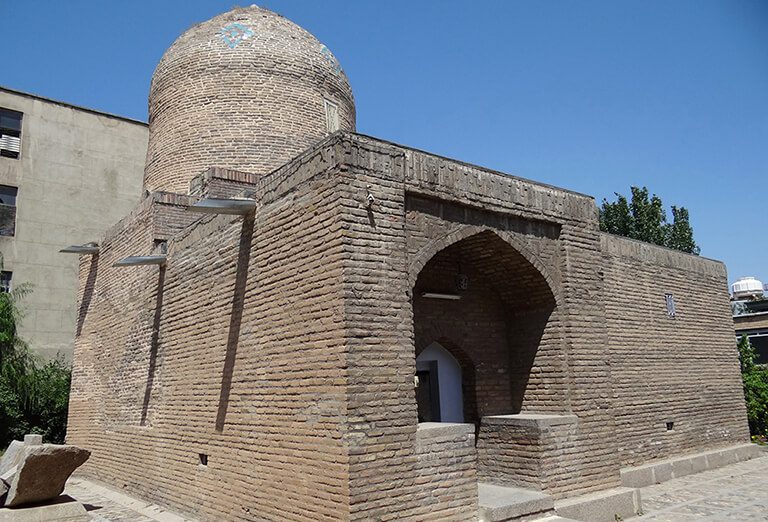 What to do in the center of Iran?
For those who are interested in history and culture
– Visit historical monuments in Yazd like fire temples, Tower of Silence, Dowlat Abad Persian Garden, or Amirchakhmaq square.
– Don't miss one of the world's most important historical squares in Isfahan city: Naghsh-e Jahan square with monuments from 16th and 17th centuries around the square.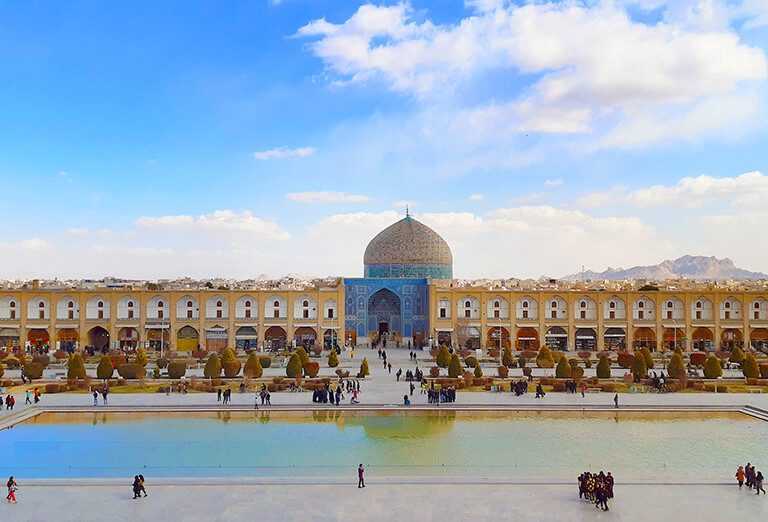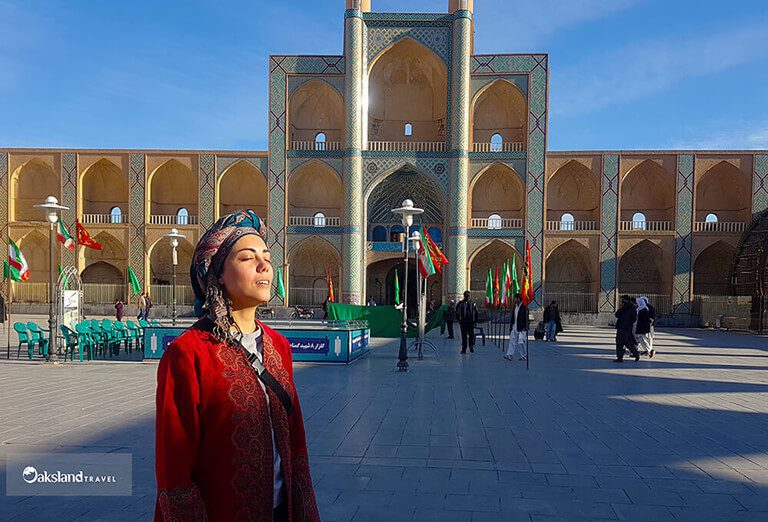 What to do in the east?
If you are an adventurer you can:
– Visit Iran's only hot-water waterfall in Khorasan Razavi named Kalat
– Go to the most beautiful eastern deserts in Ferdows, Southern Khorasan where you can taste delicious pomegranates.
If not, you can:
– Visit historical sites like the Dahaneh Gholaman, one of the several ancient sites in Iran back to the Achaemenid dynasty or Shahre-Soukhte which dates back to the Bronz Age urban settlement in Zabol.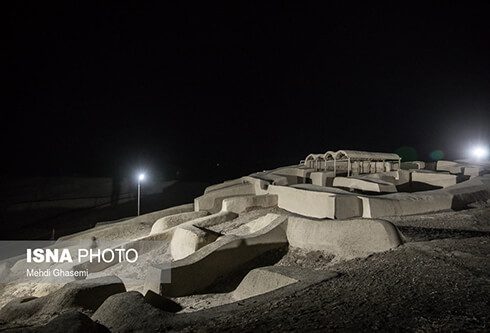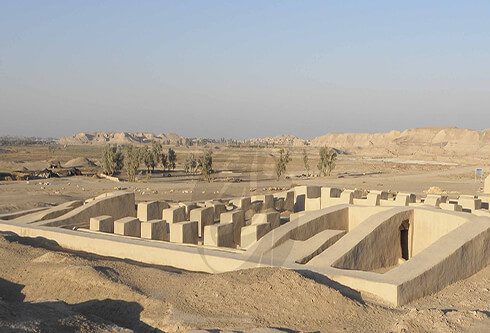 What to do in the south of Iran?
If you are interested in nature:
– Go to mangrove forests, a specific kind of flora near the Bahoukalat river in which there is a unique animal species, Gando in Sistan & Balochistan.
– Visit the indescribable pink beaches and Martian mountains of Chabahar.
– Travel to Kish Island, one of the most popular winter destinations among Iranians. Because you can have different entertainments that you can't normally have in winter like swimming, diving, visiting dolphins and also shopping tax-free as Kish Island is a tax-free zone.
– Go to Qeshm island where there are Chahkooh Canyon and Status valley and Naz islands with beautiful shales and jellyfishes.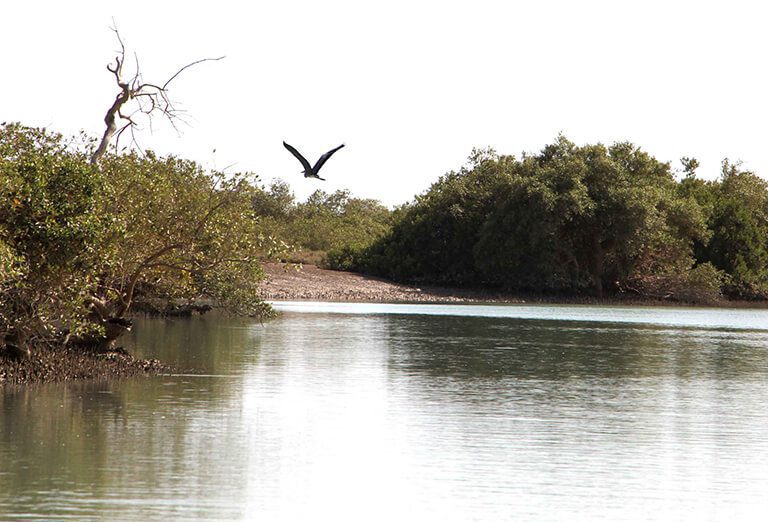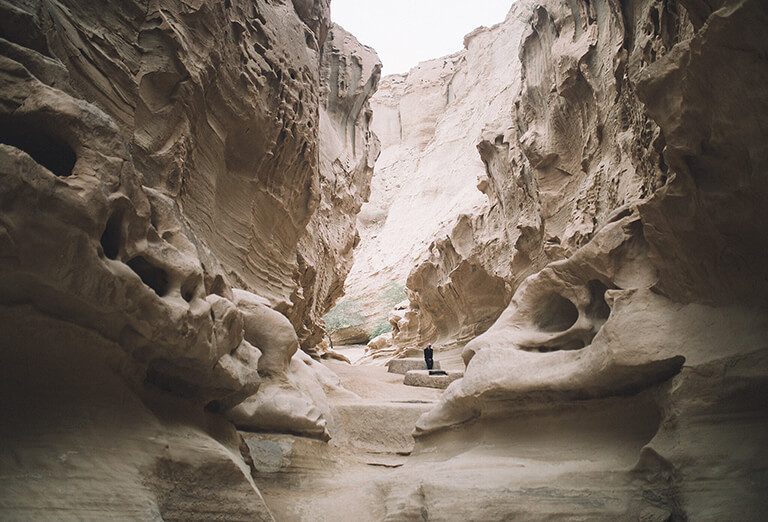 If you are interested in history and culture:
– Siraf Port is located in the southwest of Bushehr province. It is one of the oldest ports in Iran that used to be very rich. The architecture of the city is a special, staircase-like Masoole village in the north of Iran. Beautiful mountains of Tangeshilu and Darelir and the graven tombs in there are spectacular.
– Kangan Port nearby Siraf is a good place to see amazing differences between tow ports while they are too close together. There are different lifestyles, social contexts, and customs in this port from Siraf.
– Visit the first monument of Iran that was listed on the UNESCO World Heritage site, Tchoga Zanbil, or ziggurat. It was built around 1250 BC between the ancient city Susa and Shushtar in Khuzestan Province. The Elamite dynasty built this important monument with special architecture.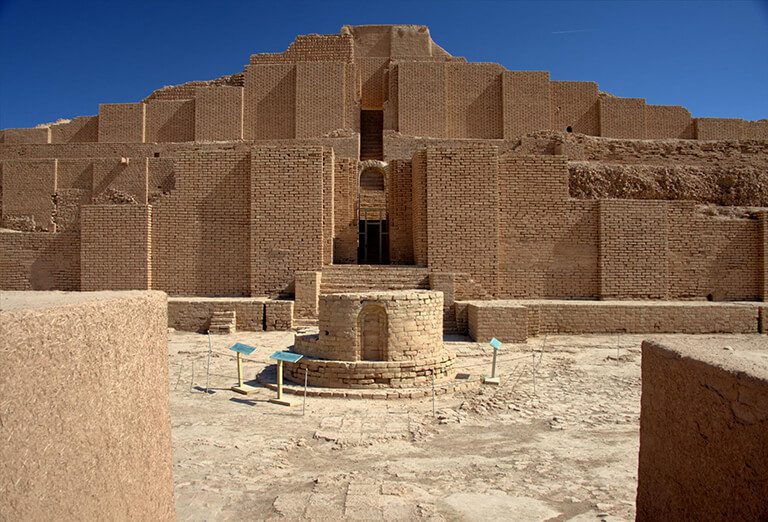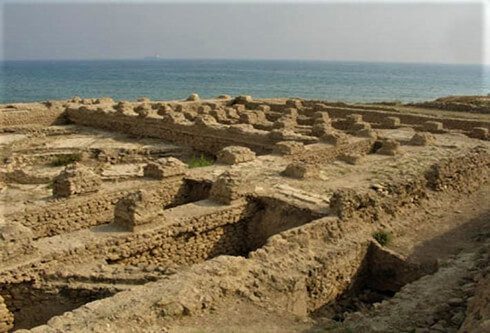 Festivals in Winter
Iran has a thousand years of history and due to that ancient people had their own beliefs and ceremonies. There are two important festivals in winter.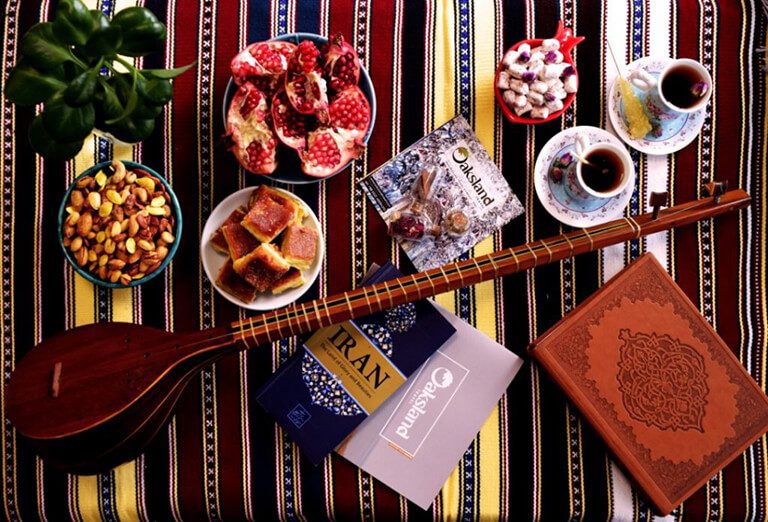 – Shab-e Yalda or Shab-e Chelleh is one of the ancient customs that is remaining until now and Iranian celebrate it in almost all cities. They celebrate it on the darkest and the longest night of the year, on the 21st of December because after that night, days will be one minute longer. This one minute was very important for ancient Iranians because they were dedicated to light. On this night all members of the family gather around, eat watermelon, pomegranate, red beet, and nuts while sitting under korsi (which is a type of low table found in Iran, with a heater underneath it, and blankets were thrown over it). While sitting under Korsi, they listen to music, read Hafez poems, and stay awake until dawn. It will be an unforgettable experience in your life to join Iranian in this night.
– Sadeh is another festival that Iranian celebrate on the 30th of January for confrontation with coldness and darkness and to unite people together. They set fire on firewood, eat Ash and nuts while playing music, narrative, and reading poems of Shahnameh. Nowadays they celebrate it in special cities like Tehran, Shiraz, Isfahan, Ahvaz, Meybod, Yazd, Ardakan, and Kerman.
---