Travel is an undeniable element in human life. Especially now that we are going through the Coronavirus pandemic, its importance is much noticed. Also, after the Covid-19, the importance of online shopping has increased rapidly. This growth has made its effect on the process to buy Iran tour online as well. And getting to know the reasons why you should buy Iran tours online is highlighted. As a result, we suggest you look for some itinerary so that after the pandemic is finished, you waste no time booking your desired Iran tour.
Nowadays almost everything, including Iran tour and travel packages, is going to occur in the virtual world, therefore you need to know why and how you should adapt to it. Traveling is getting more and more modern every day, and buying Iran tours online is no exception.
Most people are used to fix their plans by a traditional travel expert and they were always reading from a written itinerary and as result, they rarely paid attention to your needs and your interests. Also, most of the time these travel experts have little knowledge of the destination such as Iran, therefore the options weren't as diverse as you wanted.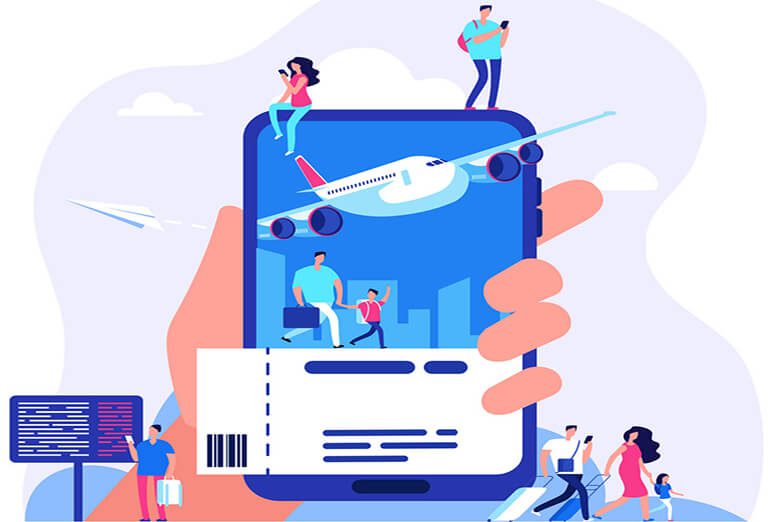 Have you ever wondered what benefits have made online shopping this desirable, especially buying Iran tours online? Here we will explain the reasons why you should buy Iran tours online. So, stay with us!
10 Reasons Why you Should Buy Iran Tour Online
1) Variety in Choosing Iran Tours
"If not this not, then that". By buying Iran tours online you can easily choose an unforgettable tour with no limitation. By clicking on your desired content, you can find a lot of options about your favorite destination. That is what makes buying Iran tour online a suitable dream. A variety of scheduled and customized tours and travel services across Iran, operated by a professional online Iranian tour operator is waiting for you. Here is a link to our Iran tour packages for you to review: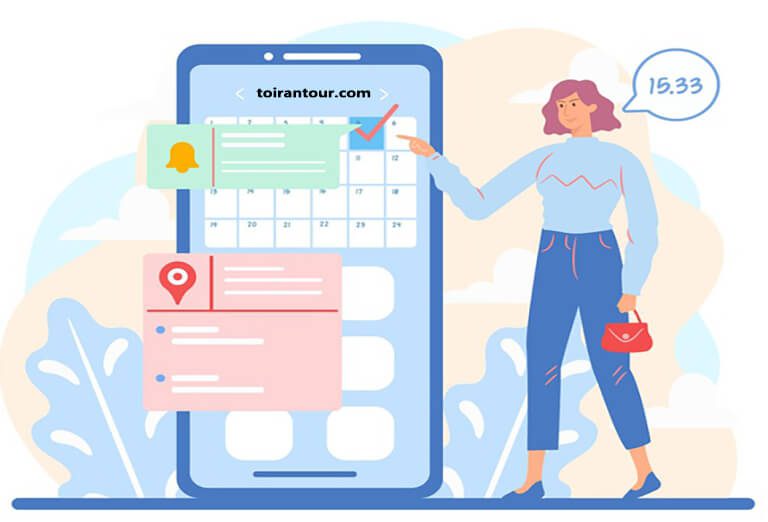 2) Comparable Prices and Services
It does not matter if you are rich or poor, in any case, you will prefer to try your chance to get the lower price. And buying Iran tours online gives you the chance to review many available Iran tours and compare the prices. This benefit gives you the ability to review many and different Iran tours at different prices. That is why the process to buy Iran tour online is getting more and more popular.
3) Reasonable/ Competitive Price
After reviewing different prices for different Iran tour packages, you can choose the tour package that you want in accordance with your budget. Also, when you know about the competitors' prices, then you have the bargaining power regarding the price. Furthermore, when you are online, the chances of getting a discount or coupon are much higher when you are aiming to buy Iran tour online.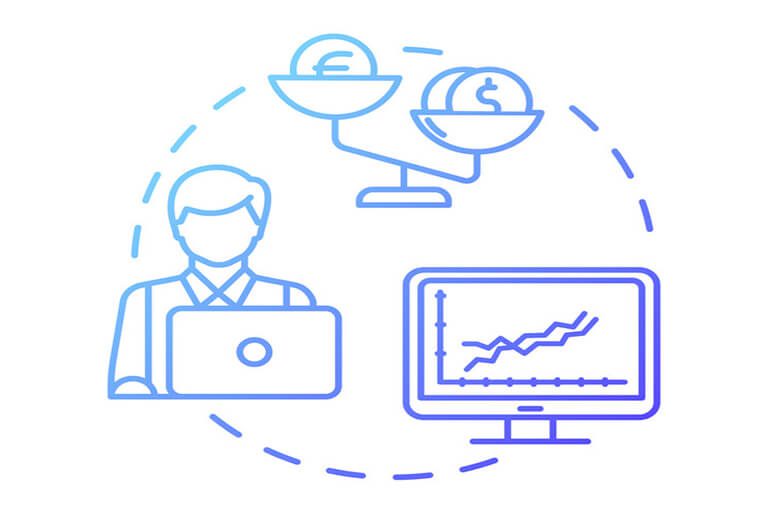 4) Buy directly from local Iran tour operator
Just imagine a situation that you are coming from work tired and you are thinking about planning your trip to Iran. First, you need to go to a travel agency near you that sells Iran tours in person (not to mention that the good ones are hard to find). Then with you being tired, speaking and struggling with a mediator might be boring and expensive. That is where direct selling/ buying solves this problem easily. You are offered many options and you can arrange them easily with what you want.
5) It saves time to buy Iran tour online
Buying Iran tours online would last a few minutes and hang among agencies, two hours at least. Which do you settle upon? Iran Online Tour operators are ready to negotiate with you to make you familiar with different types of travel so that you can buy Iran tours online and also in a short time.
6) The ability to read reviews of previous customers
When you buy a product without consulting or more important without getting the previous customers' reviews, it may lead to dissatisfaction or bad experiences. To buy Iran tour online gives the platform to customers to talk about their experiences. Traveling to Iran may be dreadful for people in other countries who have heard the news negativity spreading over the whole world. That is where reading previous travelers' experiences help others to gain accurate information about Iran. Also, here are 15 reasons why you should visit Iran.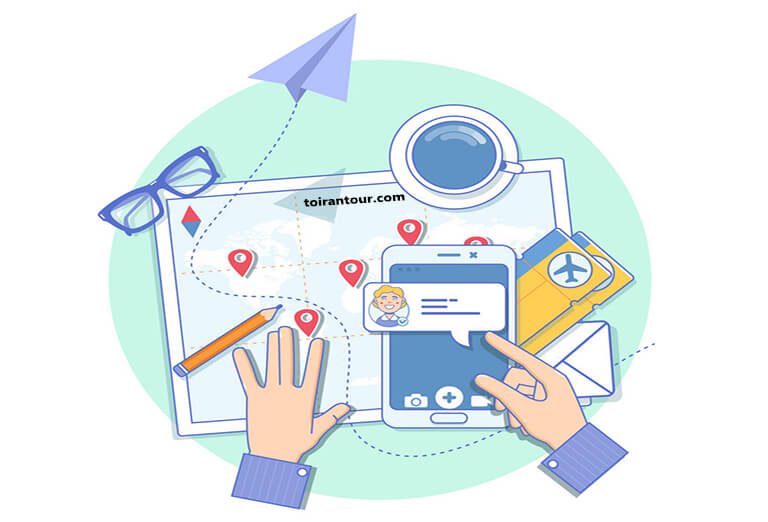 7) Guaranty
These days most of Iran online agencies which sell Iran tours guaranty their product and their prices. We in To Iran Tour fully guaranty our prices and our services so that you can be sure to receive the services that you desire. To buy Iran tour online, you'll be able to easily pick or even cancel your purchase with one click.
8) Constant access and 24/7 responsibility
If you are looking for a trip plan for Iran tours by searching in Google at midnight of summer, you are able to choose whatever you want at that moment. To buy Iran tour online and ask your questions whenever you determine, actually for having fun or in an emergency situation is extremely adequate and helpful.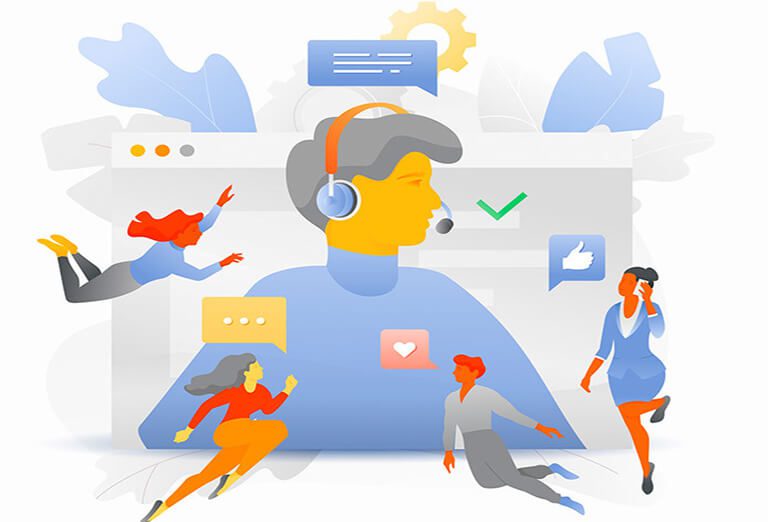 9) Less Stress
The Iran tour operators often are not nearby your residence and arriving there can be a challenge for your body as well as your car if you use it. In addition, it does not matter where and in which position you are. Iran Online tour operators are at your service to submit a menu of Iran tours to you. There is no fear of bumping into a crowd or having to join a long queue. Corona Virus is another reason that affects the central nervous system violently and buying Iran tours online is the best remedy.
10) Iran Online Visa Application
Last but not least, to buy Iran tour online from Iran-based tour operators gives you the opportunity to apply for Iran visa while you are buying Iran tour online. Since most nationalities can get an Iran tourist visa on arrival, and a few need to apply for an Iran visa before departure, it is essential to apply for Iran online visa. And some of the Iran online tour operators like we in To Iran Tour can easily apply for Iran online visa. You just need to fill out the Iran visa application form and we'll do the rest.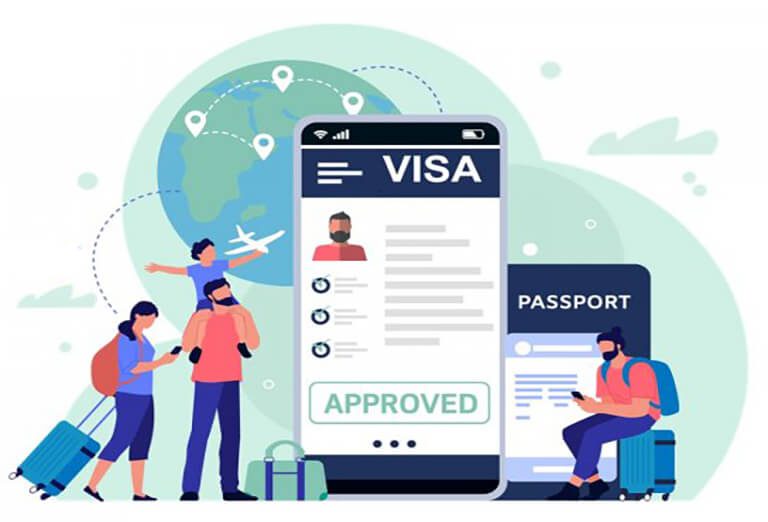 ---
In this article, you have read about reasons why you should buy Iran tour online. Think and estimate which point is your concern and then decide how to buy Iran tours for savoring a new beautiful journey. Iran Online Tour operators help you to make decisions for buying Iran tour online. Here are a few Iran tour package recommendations for you, also if you would like to create your own travel package, feel free to fill out the form and give us your desired interests and budget.
---